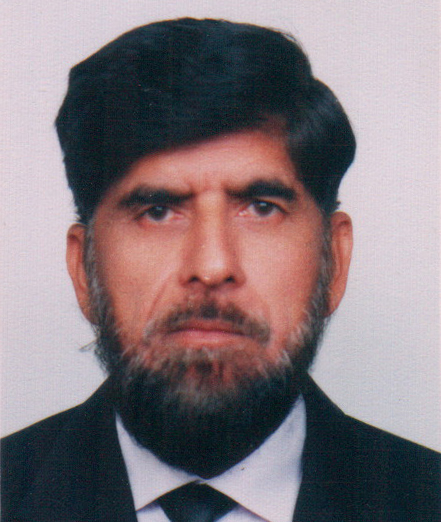 QAZI SHAMS-UL-HAQ
Head of Chamber
Qazi Shams-ul-Haq has been practicing law in Pakistan for over 15 years and is acknowledged as one of the leading litigators at the forefront of legal developments – He genuinely wants to help solve problems, knows how to deliver the highest quality service and professional representation, and is accustomed to handling high public profile matters, negotiations, and settlements.
Mr. Qazi advises and acts on behalf of multi-national organizations, institutions, agencies, and international law firms. Over the course of his career Mr. Qazi has devoted substantial attention to solving problems involving shareholder, partnership and employment matters, contractual formation and interpretation, Taxation, insurance, intellectual property, land ownership controversies, franchises and financial transactions disputes.
Mr. Qazi has civil litigation experience at the pre-litigation, first instance, and appellate levels and Taxation litigation experience. He has been admitted to Practice in High Courts of Pakistan and is a member of the International Bar Association, London, United Kingdom.
Areas of Practice
Taxation, Business & Commercial Law, Civil, Contracts, Employment & Labour Law and Companies Law.
Education
Bachelor of Commerce from The University of Karachi, Bachelor of Laws from University of The Punjab- Pakistan
Languages
English, Urdu, Arabic, Pashto, Punjabi and Hindko